Elvis (Yu Teng) is an intern architect of AIBC at Chris Dikeakos Architects Inc. He previously worked at IBI Group Vancouver from 2019 to 2022 and Shenzhen General Institute of Architectural Design and Research Co. Ltd (孟建民建筑工作室·本原设计) from 2017 to 2019.
His work experience includes architecture design for cultural, educational, residential, and urban design.
Prior to practice, Elvis completed both M.Arch. and B.Sc.(Arch.) degrees from McGill School of Architecture with distinction.
Recent updates_
2022
//2022.11_AIBC Oral Exam completed – one step closer to registration (and few more steps to go)
//2022.11_Alina broke ground (Feasibility to BP/IFT)
//2022.09_Farewell to IBI Group. My Sincere thanks to Clement and Alma, for giving me opportunities and trust in everything, and to Eric, JJ, and Maryam, for being with me from the beginning and till the end. New journey started at CDA!
//2022.06_Oakdale Presentation Centre completed (Pre-design to Occupancy)
//2022.06_Alina – a project that I have been involved in from the start is now in the BP phase and open to the market!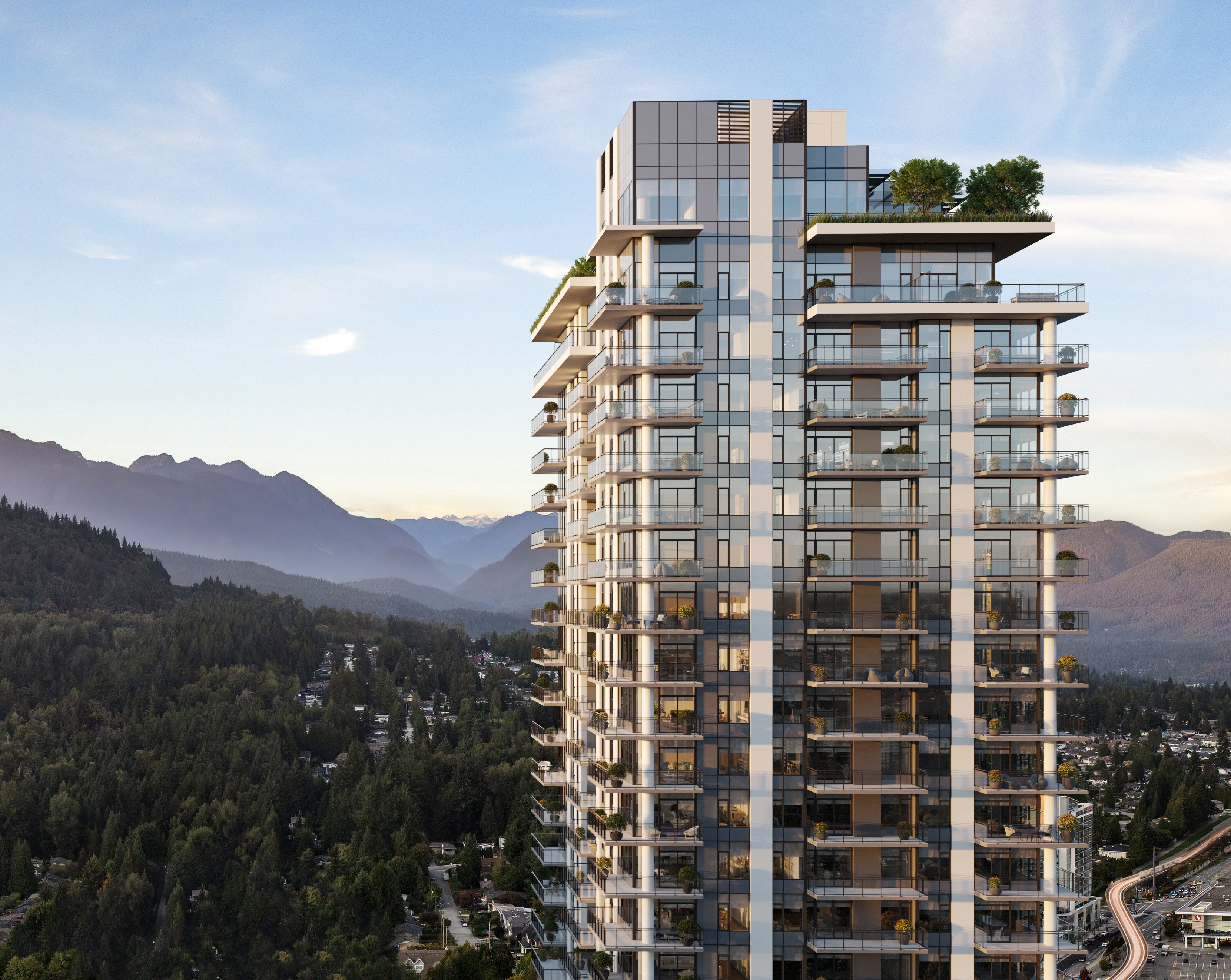 //2022.03_Completed ExAC exams
2021
//2021.01_Entry for Toronto Winter Stations 2021.
2020
//2020.12_Tongxin Foreign Language School was featured on Archdaily. It's been a memorable journey with this making!
//2020.10_Idea submission for Main Street Design Challenge – Play with Crates – was included and published on the Design Play Book.
//2020.08_Yuteng and JJ Zhao, both alumni of McGill SOA & members of IBI Group, together have won 3rd prize in Kurgi Observation Tower International Architecture Competition, with entry Kaskāde.
//2020.08_a while ago – but still want to (shamelessly) share three projects (1, 2, 3) that i've deeply involved and are published on Architizer by Benyuan Design (Atelier Aperion). shout-out to friends in Shenzhen – keep up the good work!
//2020.07_E6th received unanimous support at Vancouver UDP
//2020.05_one social housing project was submitted to CoV and made available to the public – E6th Avenue
2019
//2019.11_registered intern architect of AIBC
//2019.09_PSFLS Phase 2 completed for new semester
//2019.08_say hi to Vancouver and IBI Group (again)!
//2019.02_The Terra Chronicles was featured on EXACTING FANTASY-Architecture
2018
//2018.08_PSFLS now under construction
//2018.08_also interesting to see two projects involved during MCAI and IBI was on news… 1125 Granville & 5812 – 5888 Cambie
//2018.08_a while ago – first involved project during MCAI now on sale
//2018.04_lead architect in Shenzhen No.2 Kindergarten redevelopment project – which is in design development phase now
2017
//2017.06_lead architect in Pingshan Foreign Language School Phase 2
//2017.05_obtained diploma from McGill University, M.Arch graduated
//2017.03_started working @Meng Architects as a junior architect
2016
//2016.12_ The Terra Chronicles won Jacques Rougerie International Competition, "Innovation and Architecture for Space" first prize. The news was announced in Jacques Rougerie Foundation website and McGill SOA website.
//2016.08_Two major projects participating during student internship at IBI Group – Burnaby Polaris and LA Times Feasibility.